About Delicious Experiences
We believe in the power of food to bring people together.
Delicious Experiences was founded by the owners of a leading culinary tour company who have introduced thousands of food-loving travelers to magical and unforgettable culinary experiences, and the people behind them. We've spent over a decade perfecting the art of connecting with others and creating lifelong memories over shared food and stories.
Delicious Experiences was born of a desire not only to boost the hospitality and travel industries in light of the devastating COVID-19 pandemic, but also to feed that fundamental human yearning for connection. Delicious Experiences brings people together for intimate, person-to-person experiences that fill hearts and bellies, spark minds, and nourish souls.
The Team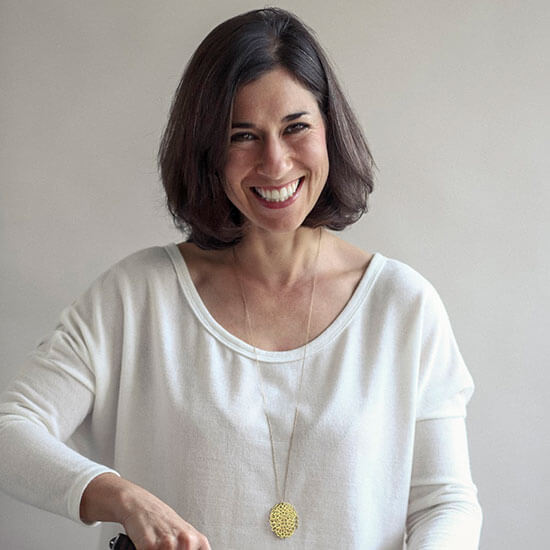 Inbal Baum has been passionate about food and travel for as long as she can remember. It just took some rounds for her to get there as a career. After working in human rights, practicing as an attorney in Manhattan, and finding her zen as a yoga instructor, Inbal moved to Israel to follow her heart and passion. Ten years ago she founded Israel's leading culinary tour company, Delicious Israel, and now spearheads a team of 23+ passionate culinary experts to lead food tours and cooking workshops throughout Israel. Inbal has guided global political leaders, Hollywood celebs, chefs from the world's best restaurants and many, many more to eat and hear the stories behind Israel's best foods. Inbal has written for Fodor's Guidebook, Travel + Leisure, Amex Essentials, Cathay Pacific's in-flight magazine, and been featured in Conde Nast Traveler, Hemispheres Magazine, The Washington Post, and many food TV programs.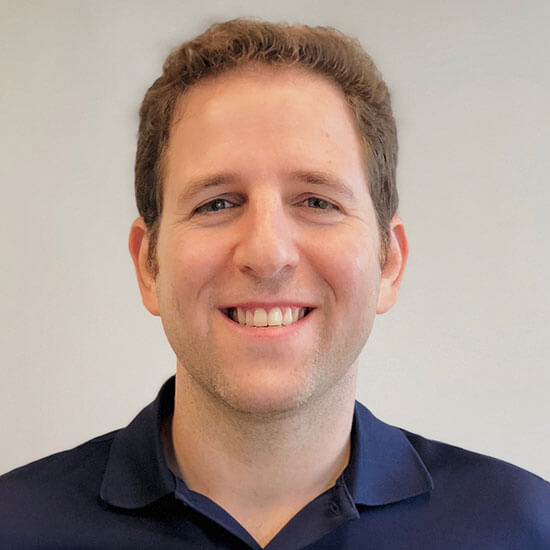 Tal Ater started coding in the '80s, way before coding was cool. His most recent venture - The DAV Foundation - raised $24 million towards building an open source communication standard for autonomous vehicles. An expert across subjects, Tal has authored an O'Reilly published book, been featured in Forbes and The New York Times, and helped build and lead numerous tech teams in many start-ups.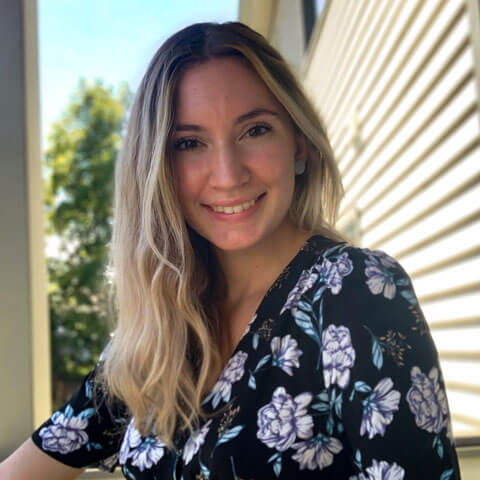 Madison Meckel is a virtual assistant who has a passion for adventure. With nearly 10 years of customer service experience and 5 years of catering and hospitality experience, she knew that working with Delicious Experiences would be a dream come true! When she's not behind the computer helping with day to day operations, she can be found in the mountains hiking, in the kitchen cooking up a storm, or hanging out with her cat Bill. In her adventures, she has been to 15 countries across three continents, and she also speaks French.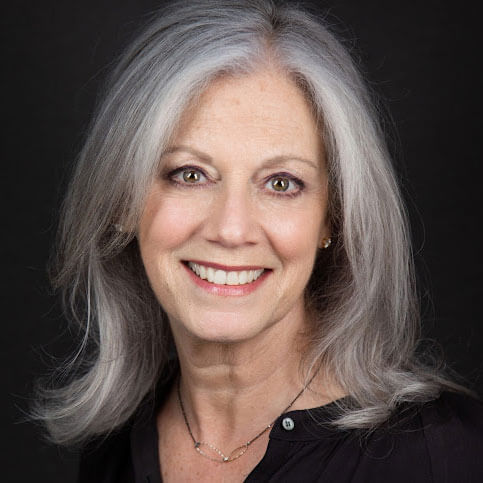 Blair Miller lives in the northern suburbs of Chicago. Traveling and cooking are her favorite hobbies, and always looks for a cooking class or food tour to attend when traveling. The kitchen is her favorite room in her house, and she'll gladly accept any recipe challenge from any cuisine. Blair even worked part-time at Sur La Table for a few years just for the discount and cooking classes! Aside from food and travel, Blair loves all things musical theater.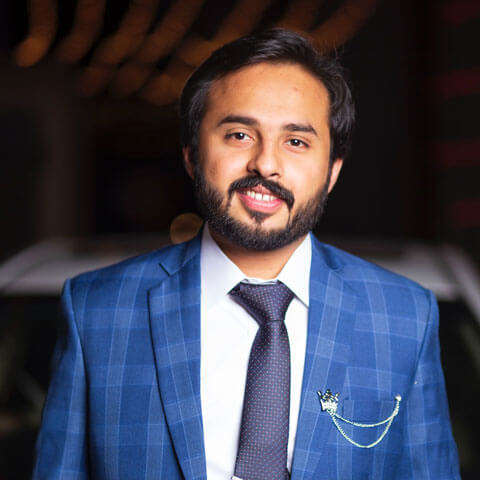 Akash Ahmad is the Delicious Experiences tech guru! He is a software engineer who has been coding since the age of 15. His professional career as a developer started in 2012, and since then he has focused on improving his programming skills, opting for Software Engineering as a professional degree. Akash is passionate about staying up to date with the latest technologies and trends.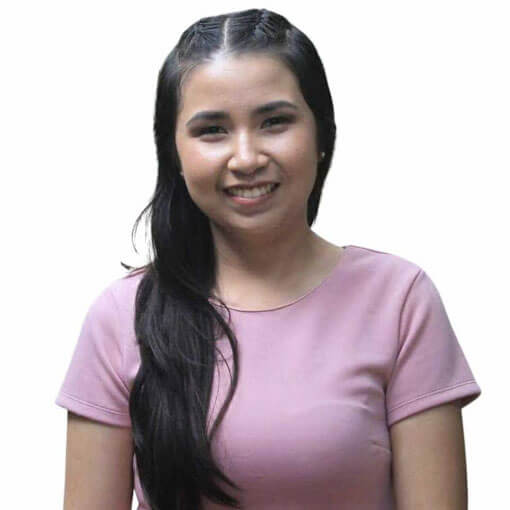 Floilyn Verzosa is an administrator for Delicious Experiences, and loves to be a part of the team. She helps DE by constantly tracking the packages to ensure all the guests will receive everything they need in time to enjoy their virtual culinary experience. Floilyn is a licensed Electronics Engineer, and works as a Software Tester. She does not consider herself a good cook, but is a big fan of Masterchef US and Masterchef Australia. She loves trying out different foods at restaurants, and being with Delicious Experiences has started to improve her cooking skills as well! In her free time, she loves reading, traveling, and watching Netflix.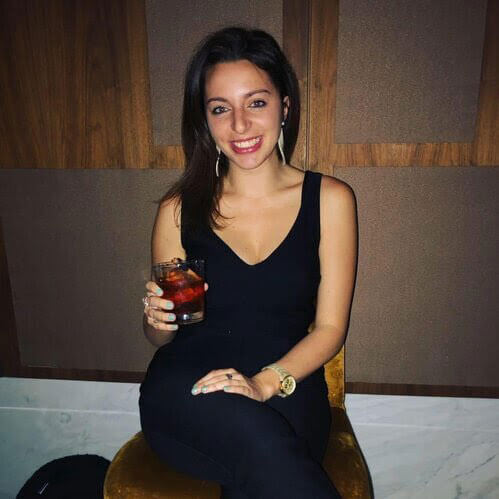 Alex Lewis can easily be spotted at a hot new local restaurant on any given day of the week. Growing up in a Jewish-Cuban home in Florida, her family's favorite hobby was - and still is - restaurant hopping; judging each place by the quality of their bread basket and the cleanliness of their bathroom. Alex has a Bachelor's degree in Hospitality and Tourism, there's nothing she loves more than making people happy, especially when it comes to food! With over 3 years of working and specializing in food tourism, Alex's education and expertise shines through with every adventure our clients experience. When she's not playing fetch with her dog or lounging by the sea, Alex is usually savoring delicious moments.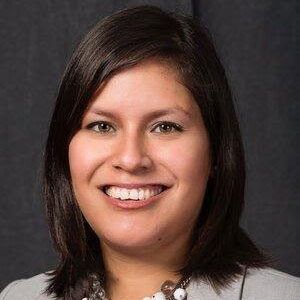 Carla Titus is a finance expert with over ten years of corporate financial planning, analysis, strategy, and startup CFO experience. She has applied that expertise to businesses, helping them grow by creating simple yet effective systems to improve cash flow management and bottom line results.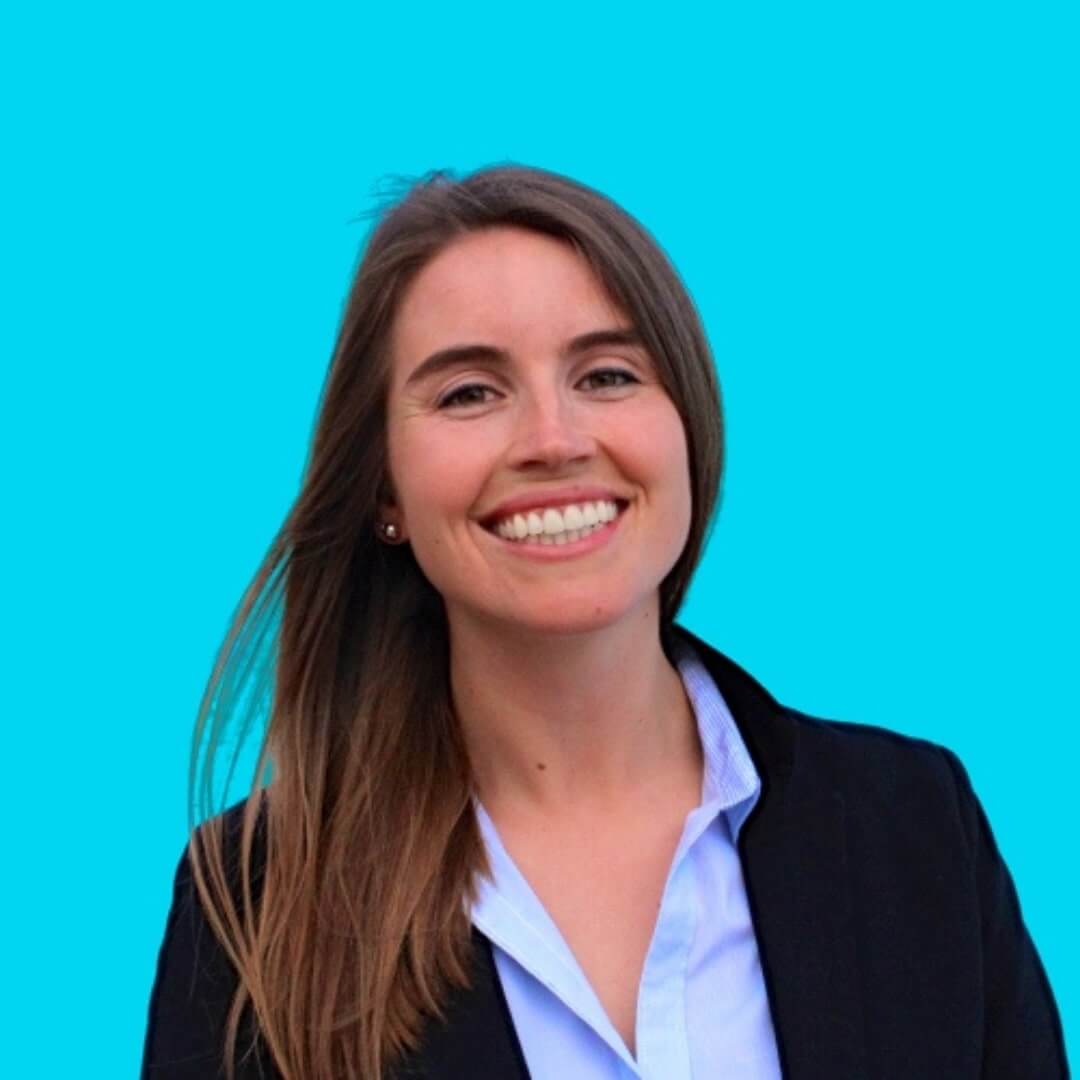 Jane Connelly is a Food Tourism and Culinary Heritage Expert who has spent the last decade helping others appreciate food heritage, unique culinary experiences and the world's gastronomy. She found her calling during her academic career - which spanned three continents - when she realized that her most meaningful lessons came from preparing and sharing meals with locals, learning about traditions behind certain foods, and how to best uphold these traditions. A native to the Pacific Northwest, Jane grew up hiking and swimming every mountain range near Seattle. She now lives in Spain but is often on the move, with the goal of bringing tourism to food, or food to tourism.