About Delicious Experiences
We believe in the power of food to bring people together.
Delicious Experiences was founded by the owners of a leading culinary tour company who have introduced thousands of food-loving travelers to magical and unforgettable culinary experiences, and the people behind them. We've spent over a decade perfecting the art of connecting with others and creating lifelong memories over shared food and stories.
Delicious Experiences was born of a desire not only to boost the hospitality and travel industries in light of the devastating COVID-19 pandemic, but also to feed that fundamental human yearning for connection. Delicious Experiences brings people together for intimate, person-to-person experiences that fill hearts and bellies, spark minds, and nourish souls.
The Team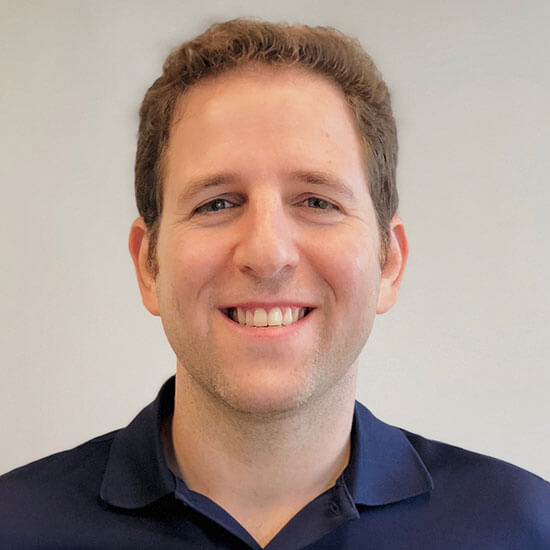 Tal Ater started coding in the '80s, way before coding was cool. His most recent venture - The DAV Foundation - raised $24 million towards building an open source communication standard for autonomous vehicles. An expert across subjects, Tal has authored an O'Reilly published book, been featured in Forbes and The New York Times, helped build and lead numerous tech teams in many start-ups, and although an esteemed high tech entrepreneur, he still feeds his soul in his free time (including vacations) with coding.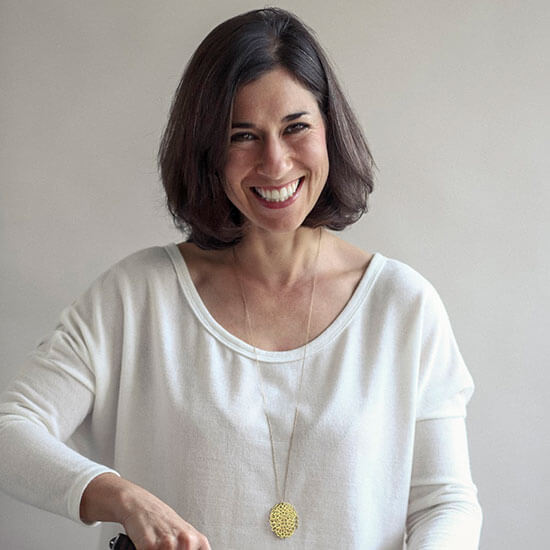 Inbal Baum has been passionate about food and travel for as long as she can remember. It just took some rounds for her to get there as a career. After working in human rights, practicing as an attorney in Manhattan, and finding her zen as a yoga instructor, Inbal moved to Israel to follow her heart and passion. Ten years ago she founded Israel's leading culinary tour company, Delicious Israel, and now spearheads a team of 23+ passionate culinary experts to lead food tours and cooking workshops throughout Israel. Inbal has guided global political leaders, Hollywood celebs, chefs from the world's best restaurants and many, many more to eat and hear the stories behind Israel's best foods. Inbal has written for Fodor's Guidebook, Travel + Leisure, Amex Essentials, Cathay Pacific's in-flight magazine, and been featured in Conde Nast Traveler, Hemispheres Magazine, The Washington Post, and many food TV programs.
Lainie Schwartz is obsessed with all things related to food and people, and especially where they intersect! After spending enough time working in politics, in the army, and in high tech to know there was something more fun out there, this lifelong foodie discovered that her true passion was in culinary tourism. This led Lainie to Delicious Israel - and now to Delicious Experiences - where she has the pleasure of creating incredible culinary experiences. In her spare time, she feeds her soul with her Yiddish class, learning guitar and doing crossword puzzles.